The Team
Utah swimming & diving had an outstanding season in 2019-20. The men climbed as high as No. 21 in the national rankings and five Utes earned All-America honors.
CSCAA All-American honors were awarded to Liam O'Haimhirgin, Tony Chen, Luke McDivitt and Rahiti De Vos on the men's side and Audrey Reimer for the women. It was Utah's largest contingent of All-Americans in a single season since 1970 and all five qualified for the 2020 NCAA Championships.
In all, 19 swimmers met the NCAA consideration standard for nationals. The additional 14 were: Andrew Britton, Cooper DeRyk, David Fridlander, Jackson Cunningham, Cole Giandinoto, Jaek Horner, Robert King, Tyler Klawiter, Emma Lawless, Brody Lewis, Sara McClendon, Colten Montgomery, Finn O'Haimhirgin, Christina Pick and Charity Pittard. On the boards, eight divers qualified for NCAA Zones: Chen, McDivitt, Regan Caufield, Lizzy DeCecco, Chase Hindmarsh, Lexi Mills and Emma Ruchala.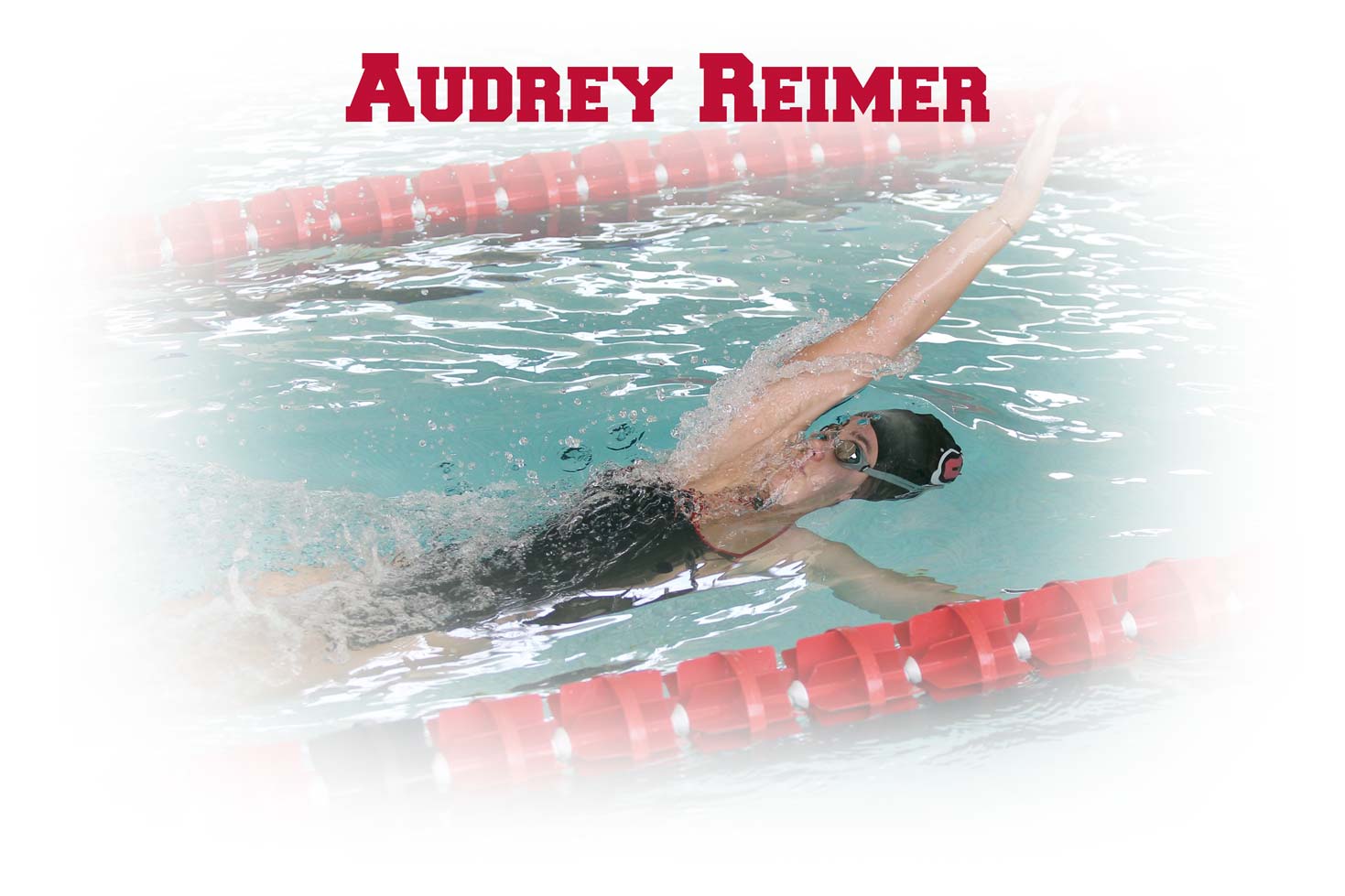 The Utes set four school records this past season with Reimer becoming the new standard-bearer for the women in both the 100 and 200 back. Britton took over the top spot in the men's 100 breast and teamed with Fridlander, DeRyk and Liam O'Haimhirgin to set a Utah record in the 400 medley relay by almost two-tenths of a second.
At the men's Pac-12 Championships, De Vos had the best individual performance by taking seventh in the 1650 free while Klawiter finished eighth. Liam O'Haimhirgin reached the championship final of the 100 free, placing eighth. The quartet of Fridlander, Britton, DeRyk and Liam O'Haimhirgin finished as the Pac-12 runners-up in the 400 medley relay with their record-setting performance. On the boards, Luke McDivitt finished eighth on the platform.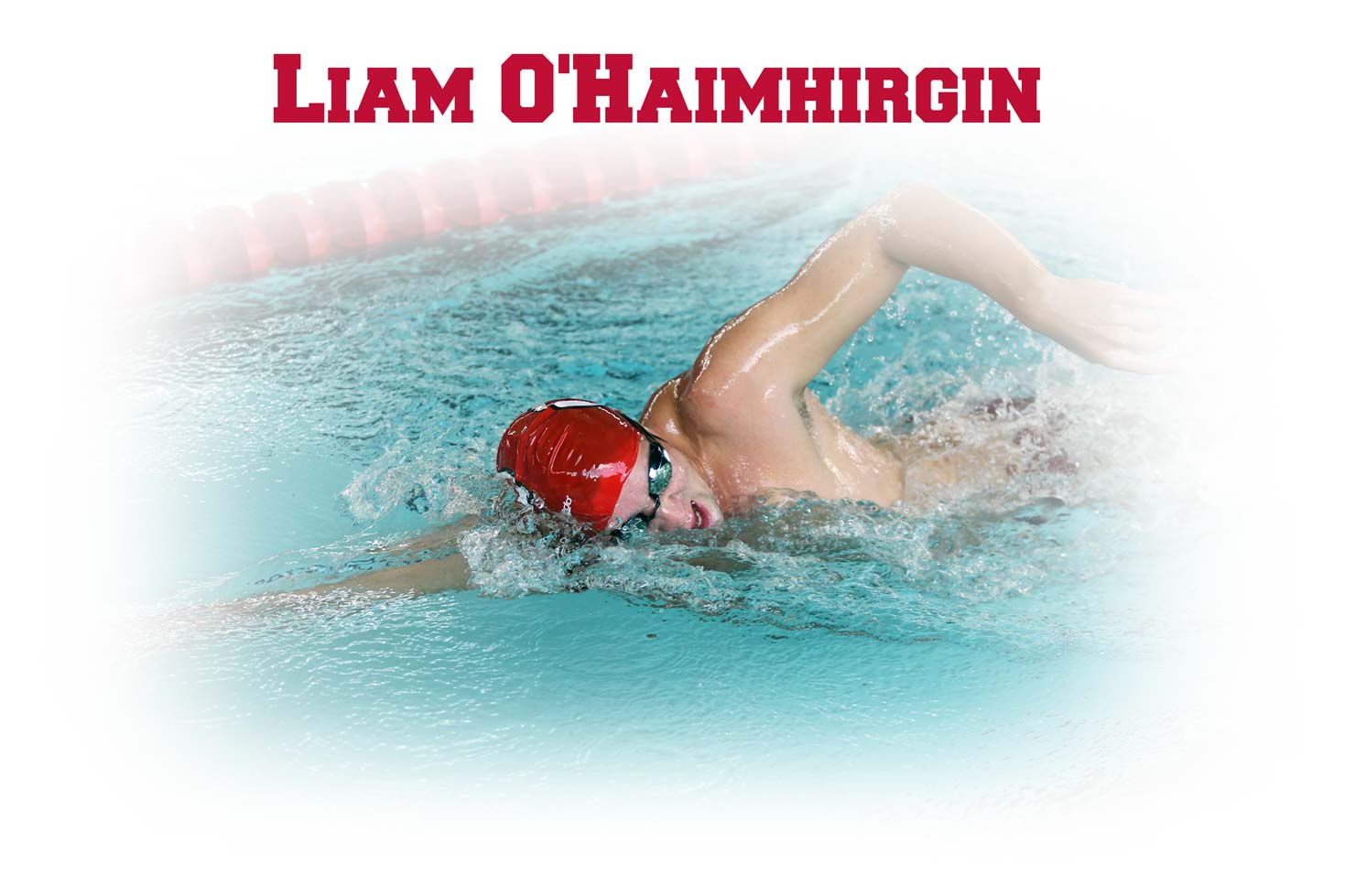 For the women at Pac-12s, Reimer finished fourth in the 200 back and seventh in the 100 back. Pittard finished eighth in the 400 IM and 11th in the 200 breast. Lawless took 11th in both the 100 back and 100 fly. Other top 10 finishers were McClendon in the 1650 free and Caufield in the platform diving event. Lott, Mariah Gassaway, Lawless and Leyre Casarin took sixth in the 200 medley.
In the classroom, both teams received CSCAA Scholar All-America honors with the women achieving a 3.30 grade point average during the fall and the men attaining a 3.10 average. The Utes also had 24 student-athletes earn Pac-12 All-Academic honors.