The Utes are coming off their eighth NCAA tournament appearance in 2019. Utah was one of nine teams in the Pac-12 to earn a berth to the NCAA Championships after closing the year with a win over No. 21 Washington and Colorado.
The 2019 team was led by six senior starters that carried the bulk of minutes for Utah, including Tavia Leachman and Carly Nelson, named to the All-Pacific Region team.
After losing 14 letterwinners from a year ago, Utah will feature a reshaped team in the spring of 2021. Among the veterans, junior defender/midfielder Hailey Stodden started every game last season, while midfielders Courtney Talbot and Jessica Hixson both started 17 games.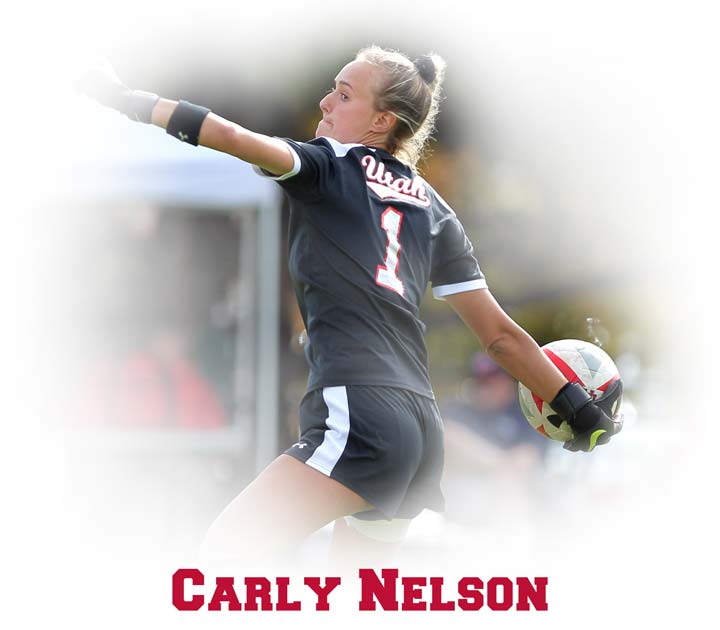 Sophomore midfielder Hanah Olsen was a 5A All-State selection at Brighton High School. Junior forward Ann Escobedo played 10 games and started two in 2019, registering six shots. She scored the first goal of career for a game-winner versus San Diego. Junior Haley Farrar played seven games and notched two shots, one each against Utah State and Nevada.
Utah soccer added 10 freshmen to this year's squad. Hailey Povilus and Erin Bridges were teammates at East High School in Salt Lake City, while Taliana Kaufusi was another local standout at Highland High School.